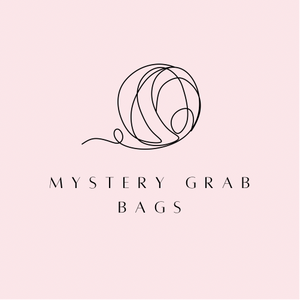 Our mystery grab bags are a great way of adding new yarns and fibres to your stash! Receive 20% off our usual prices, with a mixture bag of yarns. (eg: 300g for £48 instead of £60, etc). 


Grab bags may contain: 100g skeins or 50g skeins (mohair and suri). May contain any of our bases. Please note in comments if there's a particular base or colour that you would like us to try and pick from. 
Lastly, these skeins are test skeins, end of line, one of a kinds etc. We will not be able to repeat them again.